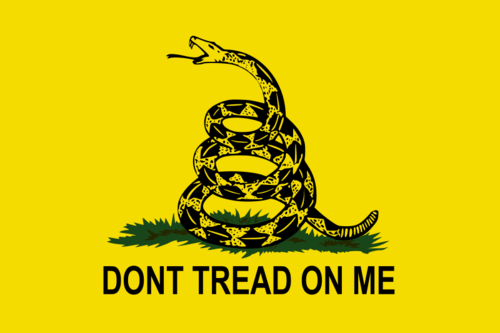 The Staff and members of the 7th Tennessee Dragoons was formed with the mission being to protect our Constitutional Republic and our National and individual sovereignty.
We pray this can be done at the ballot box & the jury box, and that the cartridge box will never be needed.
We hope that the citizens of Tennessee will join with friends and neighbors in the community to prepare for the mutual defense of the community should it be necessary in the future.
Some of the links listed below will help you in organizing your own local militia organization (or "neighborhood watch group" if you prefer to the use of the word militia). Other links will help you to provide yourselves with basic military equipment. If you are interested in joining or have any questions please use the email provided below.
Useful Links
A Well Regulated Militia
United American Freedom Foundation
Infowars: Alex Jones

Email: hq.7thtndrgoons@yahoo.com